So what? Why should I care?
That's what your audience thinks. In today's digital world, people are bombarded with marketing messages day in and day out. To gain their attention, you need to tell a compelling story. One that they can relate to. It's not about your product. It's about their problems and what you can do to help.
To do that, you need to understand your buyer and their challenges and be able to clearly communicate your story and value proposition. You must be compelling. Authentic. Persuasive.
But that's easier said than done. You may not have the resources or time to do it.
That's how I can help.  I have more than six years of experience developing B2B marketing content that persuades people to act. I can help capture the attention of your target audience, grow brand awareness and equity, increase traffic, and get you more leads. Most of all, I can help you develop marketing strategies that result in sales.
Content Marketing Strategy
A few blog articles aren't going to improve your bottom line. You need a comprehensive strategy to drive high-performing results.
Marketing Automation
Whether you need full implementation support or help with one-time projects, I can help you make the most of your marketing automation software investment.
Content Creation
I'm your one-stop shop for content production. From copywriting to graphics, I bring your ideas to life.
Perpetual Learner
Hi, there. I'm Ashley Moore, a freelance content creator and digital marketer with more than six years of experience developing content marketing programs for diverse B2B industries. Through a mixture of owned, earned, and paid media, I devise multi-channel communication strategies that grow organic traffic and generate leads.
Not only can I develop comprehensive marketing strategies, I can execute. You name it, I can create it. From eBooks and whitepapers to advertisements and email newsletters, I create content for every stage of the buyer's journey.  I possess a unique combination of creativity and technical domain knowledge that allows me to effectively communicate and engage B2B audiences. In my hands, disparate ideas come together as rich, well-researched content assets.
Industry Experience:
Advanced manufacturing, technical consulting, biomedical devices, pharmaceutical manufacturing, aerospace, and lighting.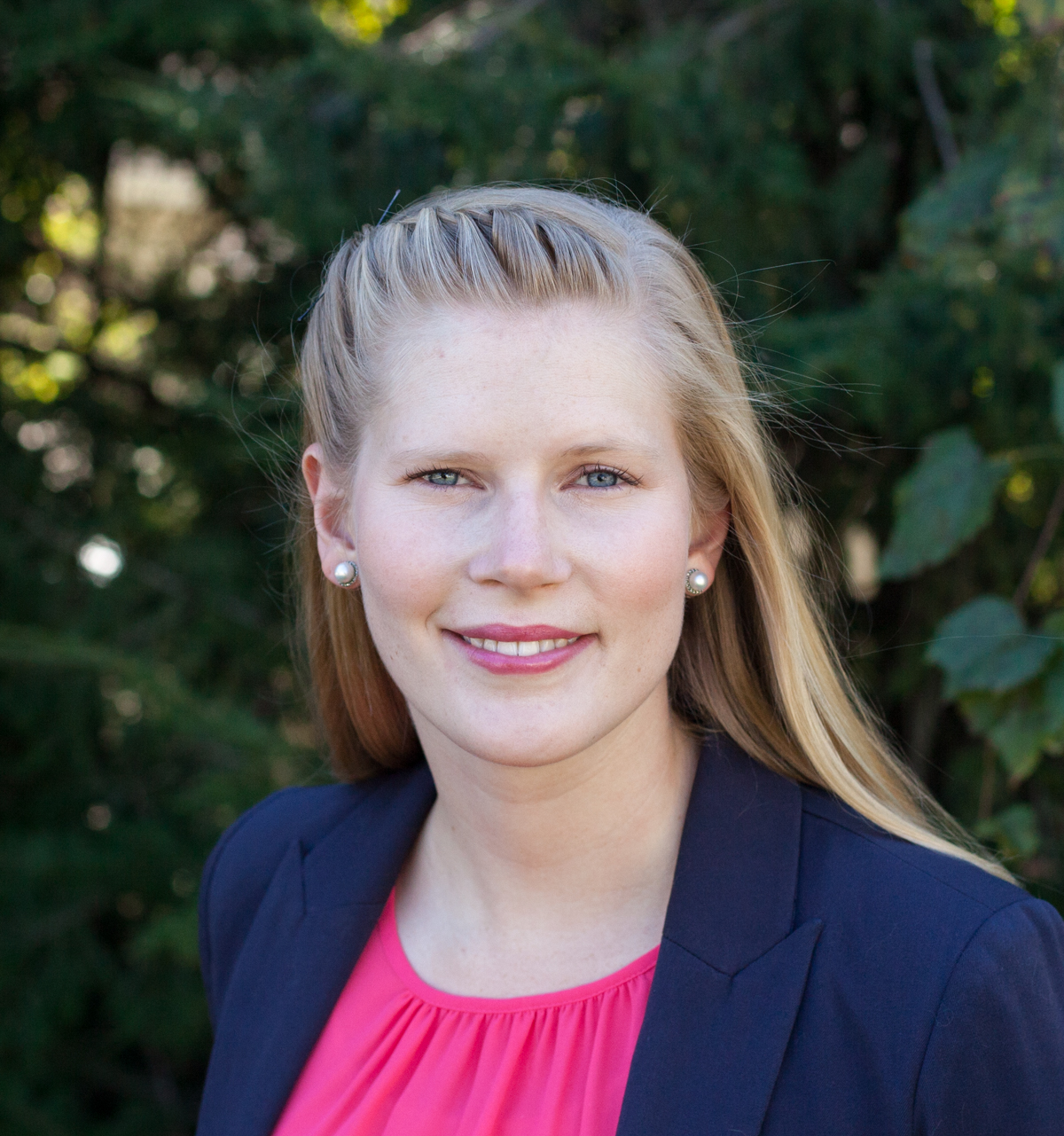 Freelance Digital Marketer | Content Creator
Kopp Glass | Marketing Communication Specialist
For more than two years, I was the main contributor to Kopp Glass' marketing program. I planned and executed all aspects of the digital marketing strategy, wrote all communications, provided creative direction and refined the brand identity, and oversaw trade show exhibitions. I also created and implemented a content marketing strategy that grew organic search traffic by 242% and increased organic leads by 160%.
To complement the content marketing program, I devised a social media strategy that grew Kopp Glass' LinkedIn following by 380% over a two year period. By delivering valuable content to the target audience, I established the brand as experts on molded glass manufacturing and new lighting technologies.
RJ Lee Group | Graphic Designer
As a member of a diverse marketing and business development team, I provided unique creative counsel for inbound and outbound marketing strategies that increased brand awareness and met lead generation objectives. I collaborated with my team to develop a new corporate blog, from initial strategic discussions through wire-framing, final design, content creation, and promotion. I also developed and executed the social media strategy, which increased engagement and grew our reach by 159%.
I championed the corporate identity redesign and ensured all corporate materials and channels adhered to the new brand identity guidelines. As the sole marketing collateral creator, I oversaw creative projects from concept development to final design and printing.
Contact
Want to learn how I can help you develop a content marketing program that attracts, nurtures, and converts leads? Or do you need help creating engaging content assets? Did you just purchase new marketing automation software, and you're not sure where to start? Let me know. I'm eager to learn about your challenges and discuss how I can help.
If you're interested in hiring me, please use the form to get in touch or you can contact me via email or phone. I'll respond within the next 48 business hours. Cheers.
Contact
Want to learn how I can
help you develop a content marketing program that attracts, nurtures, and converts leads?
Email: contact@ashleymooremarketing.com
Phone: 412.307.7077